AEROSPACE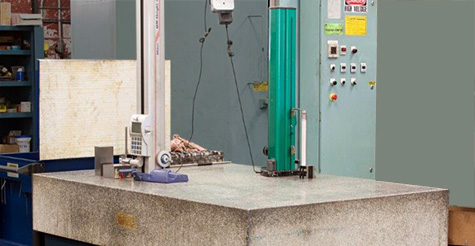 Swaged and end formed tubes are used throughout the the aircraft industry – from flight safety control rods to welded assemblies delivering oil to engine bearings.
Our commitment to quality is evident in the specialized inspection equipment we use to guarantee our work.  This includes:
Johnson Company indicating thread gages.
Olympus 18" rigid borescope (with internal light source).
Olympus ultrasonic wall thickness tester with immersion tank transducer for quickly finding lowest and highest wall readings.